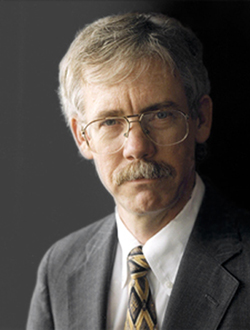 The Law Offices of Ray Leach represents individuals and businesses in civil lawsuits, providing a full range of litigation services in state and federal court. Our office is located in midtown San Antonio, near the City of Olmos Park, with convenient parking located on the premises.
Call us for help with:
Serious bodily injury or death claims
18-wheeler trucking accidents
Consumer/commercial disputes
Estate/fiduciary litigation and will contests
Real estate litigation and property disputes
Once we accept you as a client, your case will be handled by an attorney with more than 33 years of trial and appellate courtroom experience. Mr. Leach is certified by the Texas Board of Legal Specialization as a specialist in the trial of civil lawsuits and has received the highest rating for competence and ethical practices by the Martindale Hubbell Peer Review of Pre-eminent Attorneys. Once we commit to representing you, your case will be handled by Mr. Leach and will remain with our firm from start to finish. Call us today for an appointment so that we can answer your questions and assist you with your legal problem.